STRONGER


THAN HATE
Challenge
Do your students have what it takes to recognize hate AND try to stop it? The Stronger Than Hate Challenge invites students ages 13-18 to create a video, write a poem, song, or blog, or produce a painting or piece of artwork that demonstrates the chosen medium's potential to create a community that is stronger than hate. Winning entries are eligible to win up to $10,000 in prizing!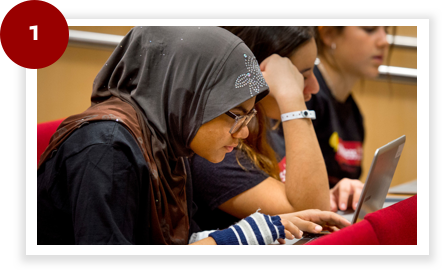 Step 1: Learn
Start the challenge journey with the Stronger Than Hate interactive module. Students will learn about the origins of hate plus hear how listening to and telling stories can make us all more empathetic, help us recognize our shared humanity, and create a world that is stronger than hate. (Module is self-paced and takes 15-20 minutes.)
Launch Module
Overview Tips and Tricks Videos
Watch the videos below to learn more about the process and be inspired by last year's winning entries!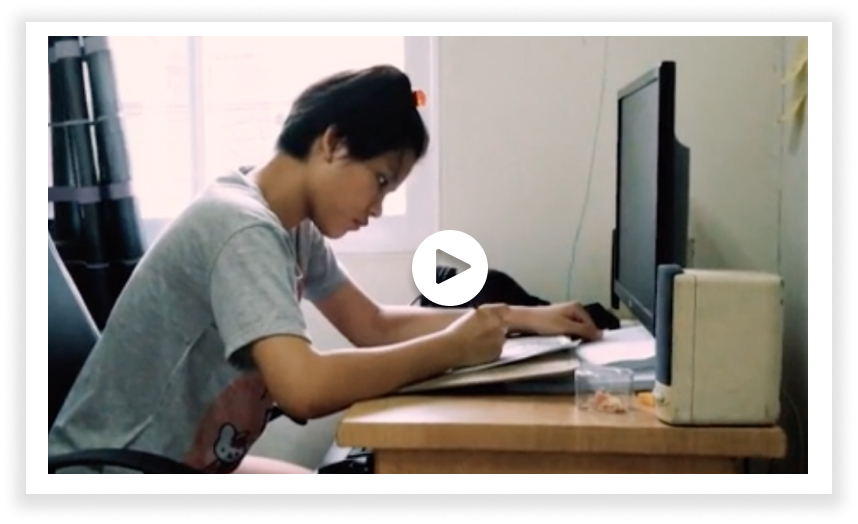 Take Action To Be Stronger Than Hate
Hear about the Stronger Than Hate Challenge and how you can create a piece of artwork that demonstrates how your community can be Stronger Than Hate.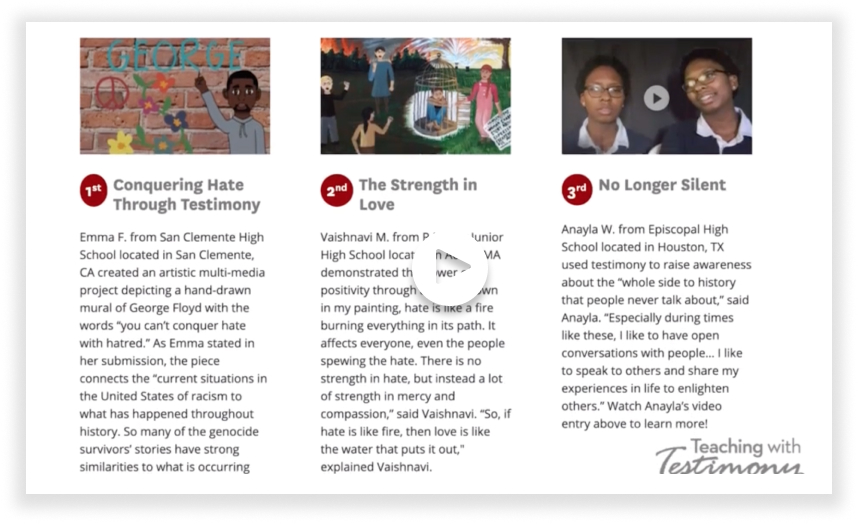 Learn Last Year's Winners!
Listen to the process these students used to create winning entries last year.
How did storytelling play a role in helping you win?
What advice would you give to students entering?