STRONGER


THAN HATE
Challenge
The 2022 Stronger Than Hate Challenge is now closed. This challenge invites students ages 13-18 to create a video, write a poem, song, or blog, or produce a painting or piece of artwork that demonstrates the chosen medium's potential to create a community that is stronger than hate.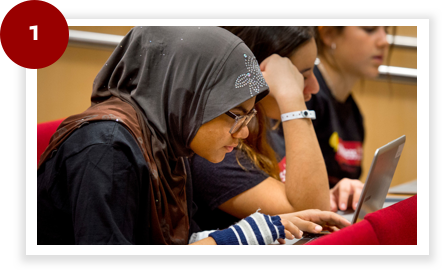 Step 1: Learn
Start the challenge journey with the Stronger Than Hate interactive module. Students will learn about the origins of hate plus hear how listening to and telling stories can make us all more empathetic, help us recognize our shared humanity, and create a world that is stronger than hate. (Module is self-paced and takes 15-20 minutes.)
Launch Module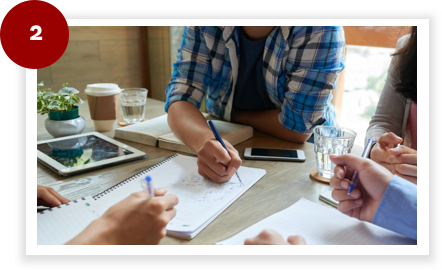 Step 2: Create
After completing the module, students work individually or as a team (up to 4 members) to create their challenge submission. The submission can take multiple forms – videos, poems, songs, blogs, paintings, and artwork are all accepted – with the ultimate goal of connecting people, building empathy, and bringing community members together through the power of testimony and story.
Challenge Overview
Step 3: Submit
After finalizing their work, students are asked to register for an account to officially submit their project for consideration. Students must obtain consent from a parent or guardian in order to create an account, which can be completed electronically with a few simple steps. Parents/guardians will receive a username and password to share with their child to complete the submission process.
Rules & Prizes

1st Place:
$6,000 plus a trip to USC
Shoah Foundation to meet
powerful storytellers and
changemakers

2nd Place:
$3,000

3rd Place:
$1,000

View Full Rules & Prizes
Timeline
Challenge Open:
Begins: January 27, 2022
Ends: May 26, 2022
Judging Period:
Begins: June 3, 2022
Ends: July 31, 2022
Winner Announcement
Fall 2022
Sign Up for Updates
Judging
Projects to be judged on creativity, connection to testimony, and more – check out the full Judging Rubric below.
View Full Rubric
Overview Tips and Tricks Videos
Watch the videos below to learn more about the process and be inspired by last year's winning entries!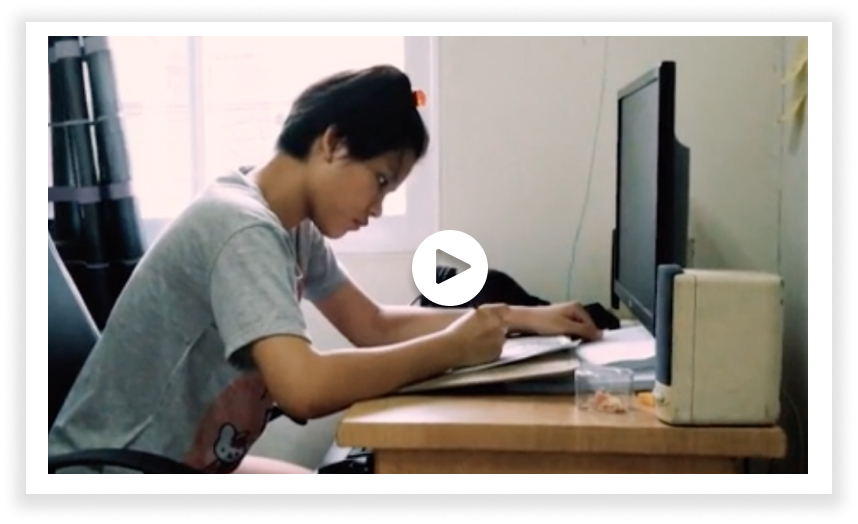 Take Action To Be Stronger Than Hate
Hear about the Stronger Than Hate Challenge and how you can create a piece of artwork that demonstrates how your community can be Stronger Than Hate.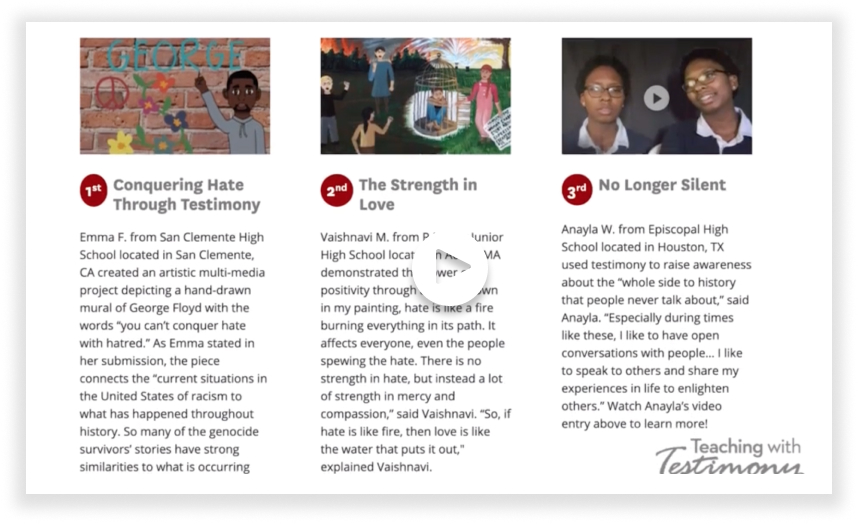 Learn Last Year's Winners!
Listen to the process these students used to create winning entries last year.
How did storytelling play a role in helping you win?
What advice would you give to students entering?