About
USC Shoah Foundation and Discovery Education have partnered to create Teaching with Testimony, a new educational program that unlocks the powerful classroom potential of testimony. Drawing upon USC Shoah Foundation's vast library of audiovisual testimony from survivors and witnesses of genocides, Teaching with Testimony empowers students to find their voices and take action for a better future.
Teaching with Testimony
What is Testimony?
Get started by sharing the What is Testimony?  video with your class. Next, download the corresponding educator guide, designed to provide you with the foundations of Teaching with Testimony. Plus, take a look at the curated selection of video testimonies or explore the middle school and high school activities to learn more.
Classroom Resources
Explore this suite of classroom activities geared toward middle school and high school students. These activities are rooted in testimony and provide students with the tools to develop empathy, employ critical thinking, and ultimately counter hate and respond to injustice.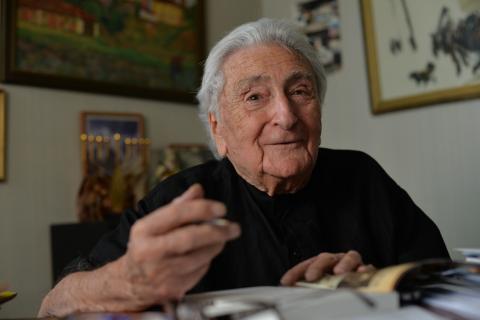 US VS. THEM: CAUSES AND CONSEQUENCES
In these activities, students will examine the concept of othering and conduct a testimony-based inquiry that helps them answer the question: What creates an us vs them mentality?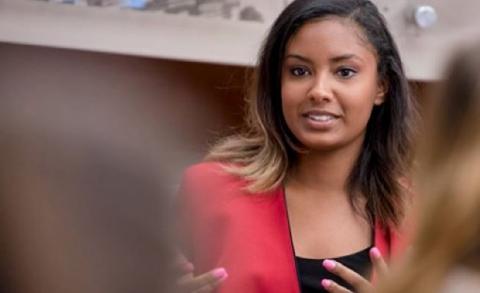 RESPONDING TO INJUSTICE
Students will explore justice and injustice by viewing powerful eye witness testimonies. These activities aim to inspire students to address a social injustice in their own community by examining how people have responded in the past.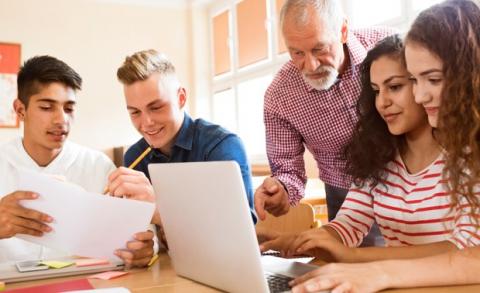 RIGHTS AND RESPONSIBILITIES
Help students investigate the basic human rights of all people and the moral courage and actions necessary to protect the fundamental rights of all people through powerful stories of survivors and witness of genocide.
Student Video Challenge
Teaching with Testimony invites students ages 13+ to discover their story and make a difference in their communities for the chance to win $10,000 in prizing!