Making a New Life: The Courage of a Refugee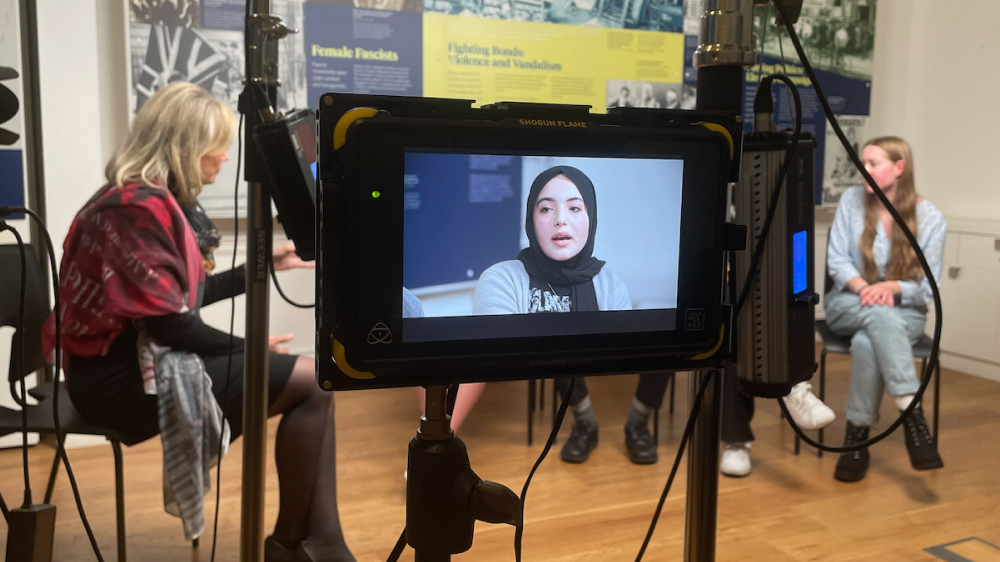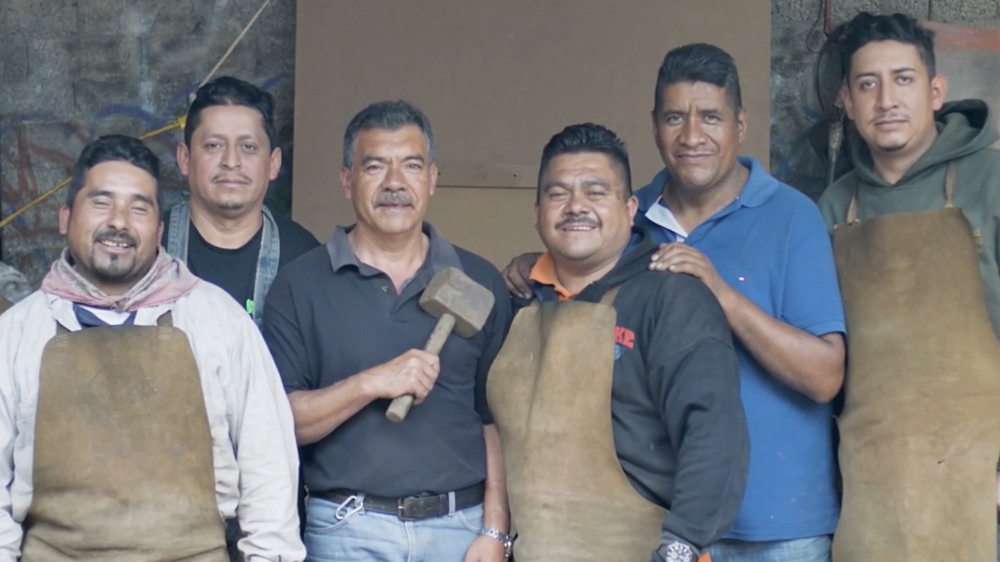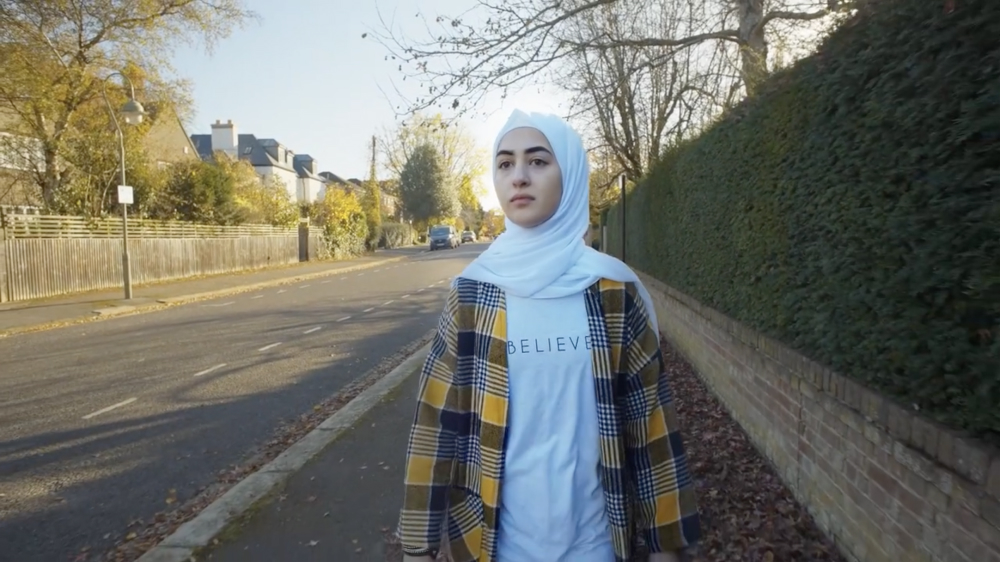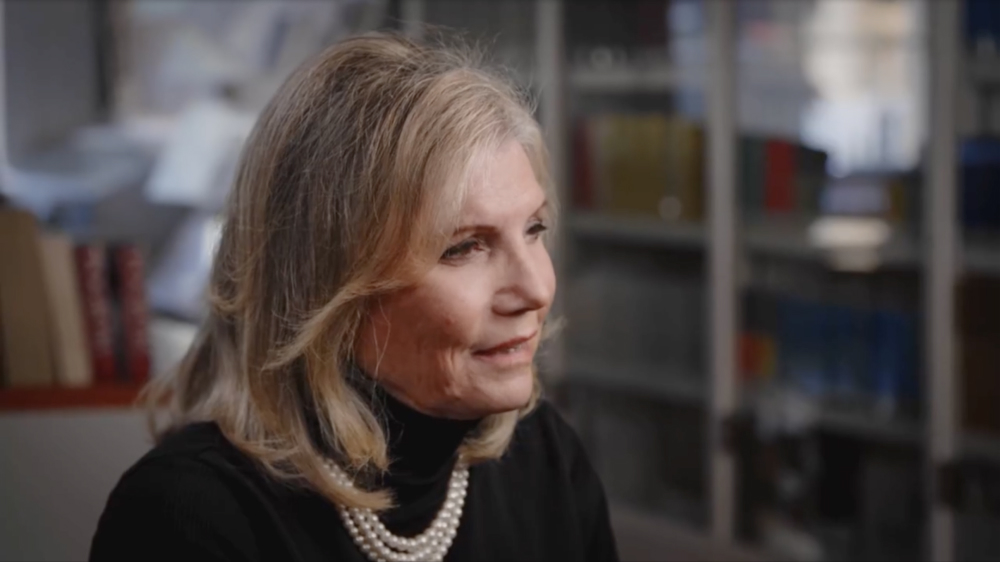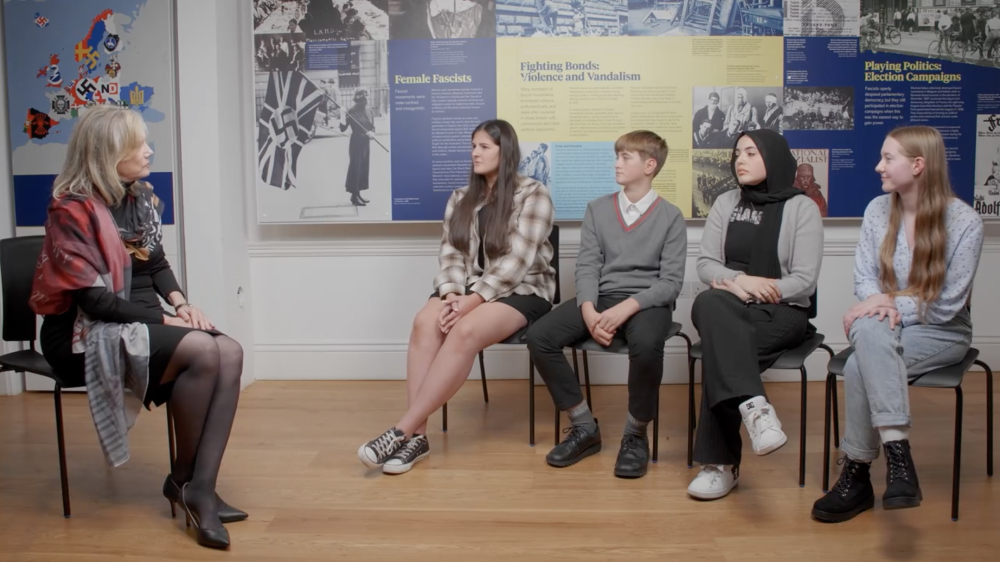 About the Virtual Field Trip
In this Virtual Field Trip students will walk along with Mona Golabek as they hear from three different individuals on the refugee experience. Taking on a lens starting with the historical refugee experience to the modern-day experience, students learn how refugees adjust to their new homes and cultures and celebrate the courage people can have in times of great change.
Suitable for upper elementary and middle school students, they will learn how people gather crucial strength and support from fellow refugees and community resources. And hear from real students on how they support and learn about refugee stories and their experiences.
Having trouble watching the video? Watch on Youtube here.
A special thank you to the amazing partnerships that helped this Virtual Field Trip come to life.
The Wiener Holocaust Library
Association of Jewish Refugees
The Willesden Project
Hold Onto Your Music Foundation
Koret Foundation
Educator Guide
Download educator guide designed to prepare students for themes introduced in the VFT as well as extend the learning after watching with a class discussion about the power of story.
The Willesden Project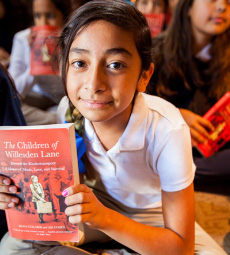 Explore The Willesden Project resources to engage in the power of story and the message that we hold within ourselves the power to overcome hatred.
Family Activities
Classroom Activities
Related Book