The Courage to Act: Forming a Chain of Resistance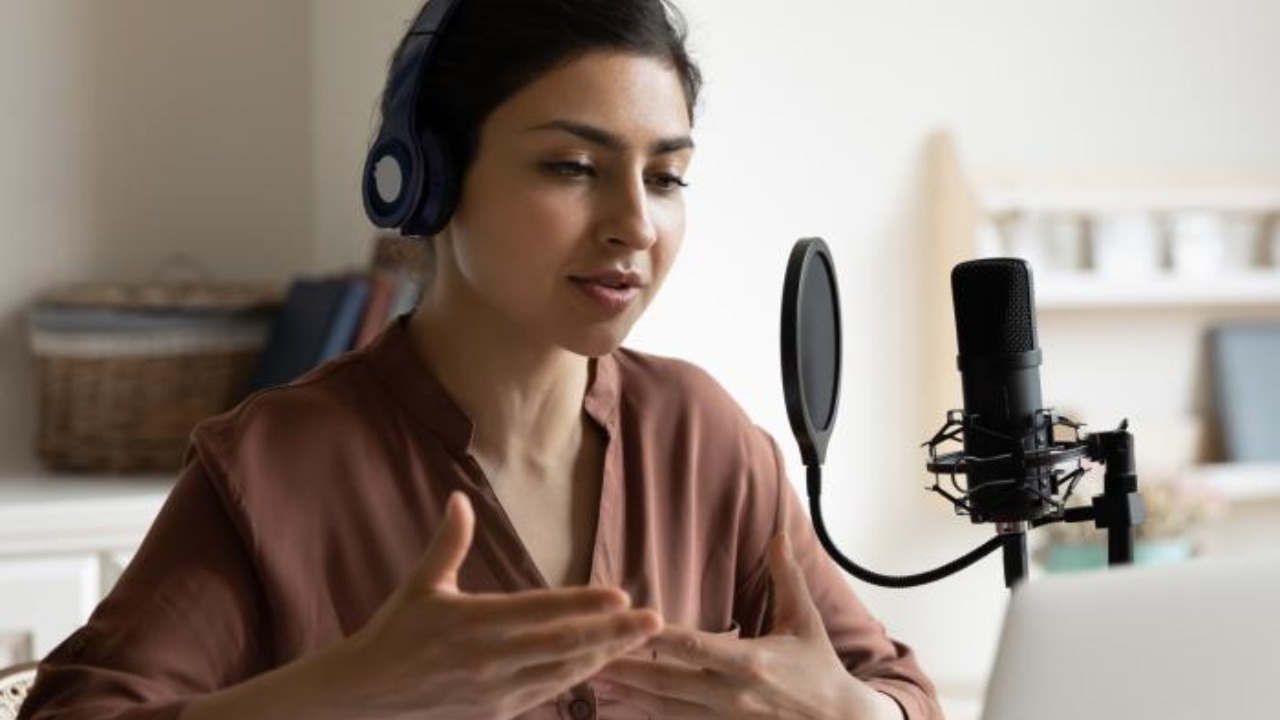 Full Video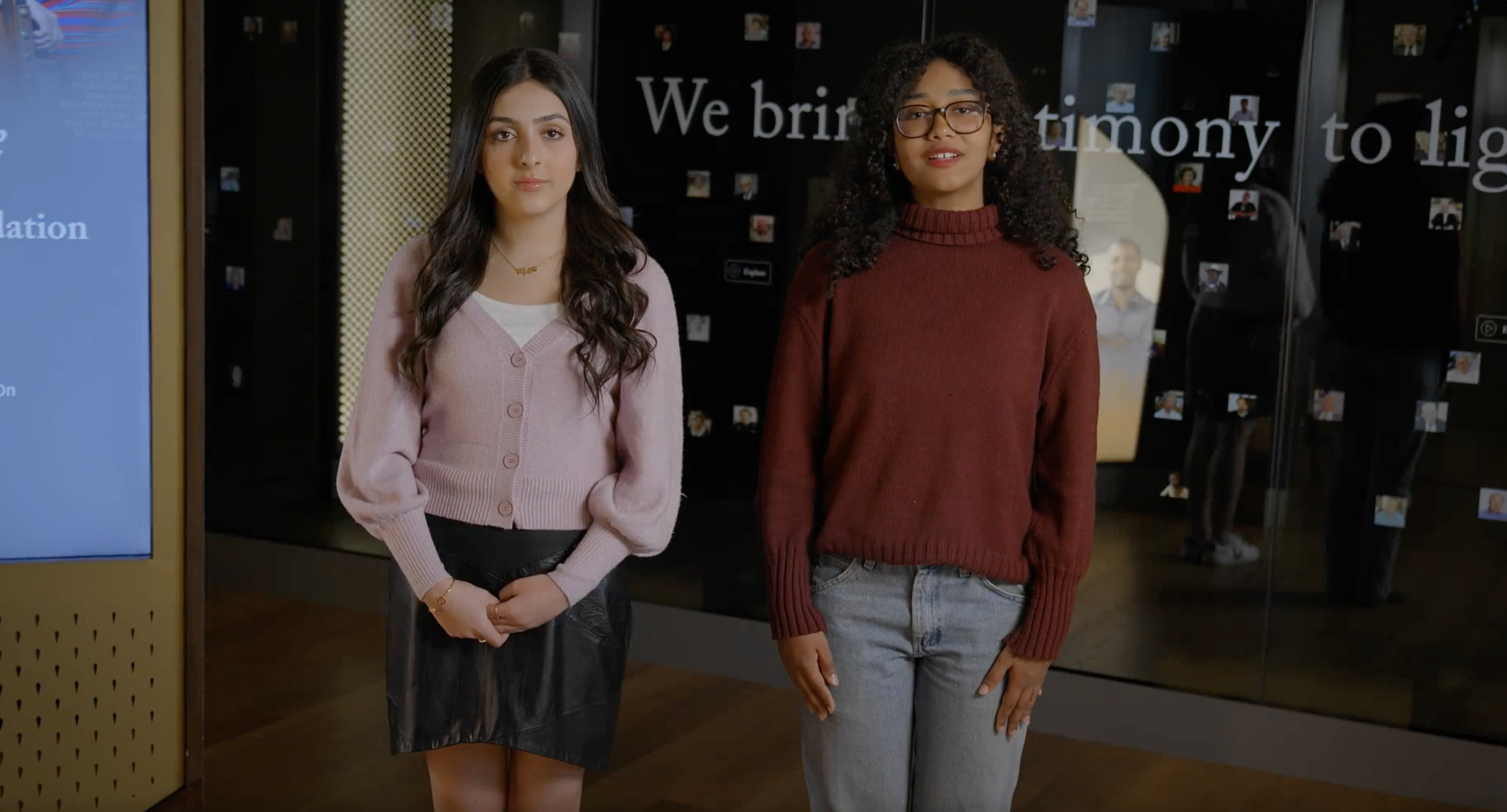 Chapter 1: Simple Acts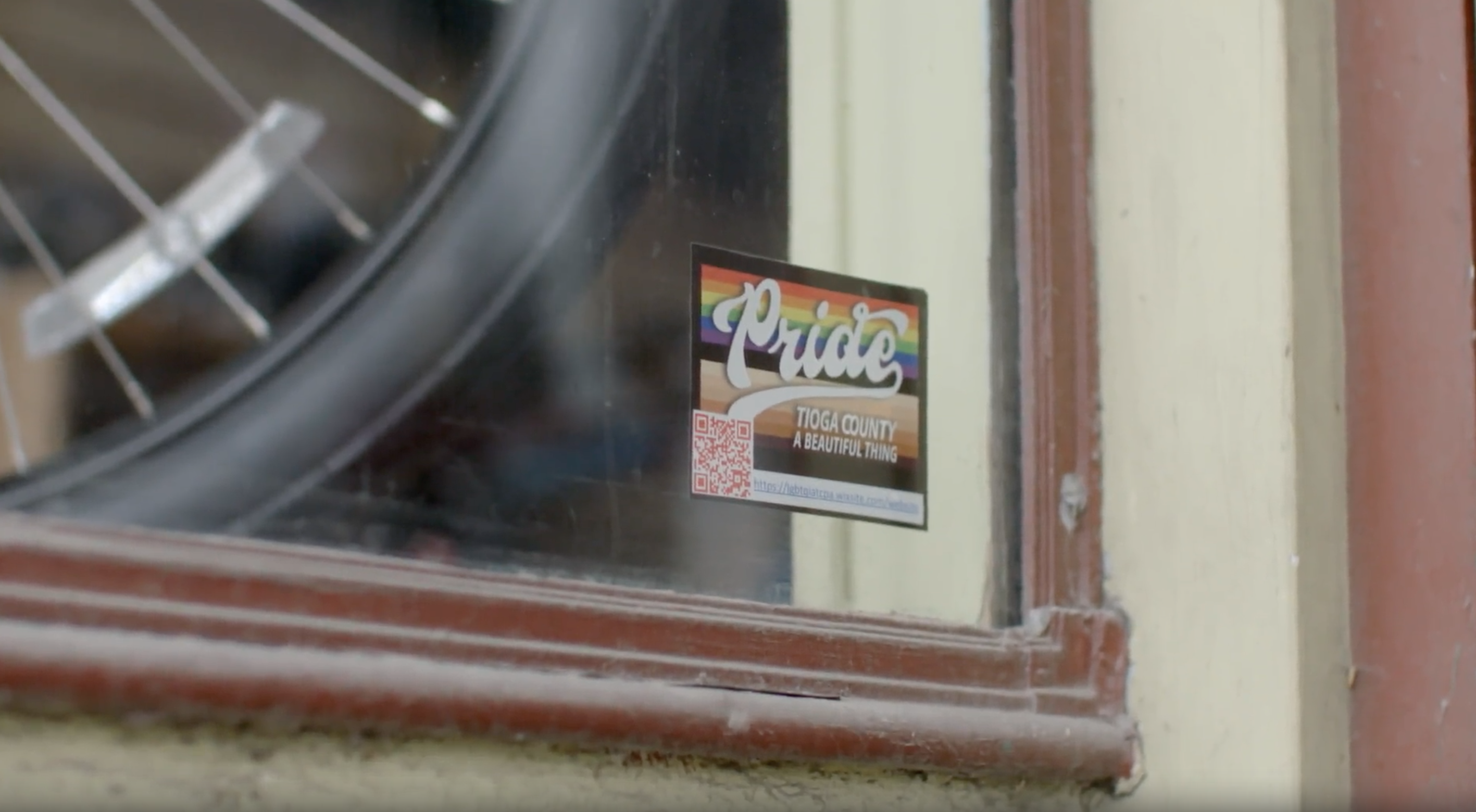 Chapter 2: The Power of One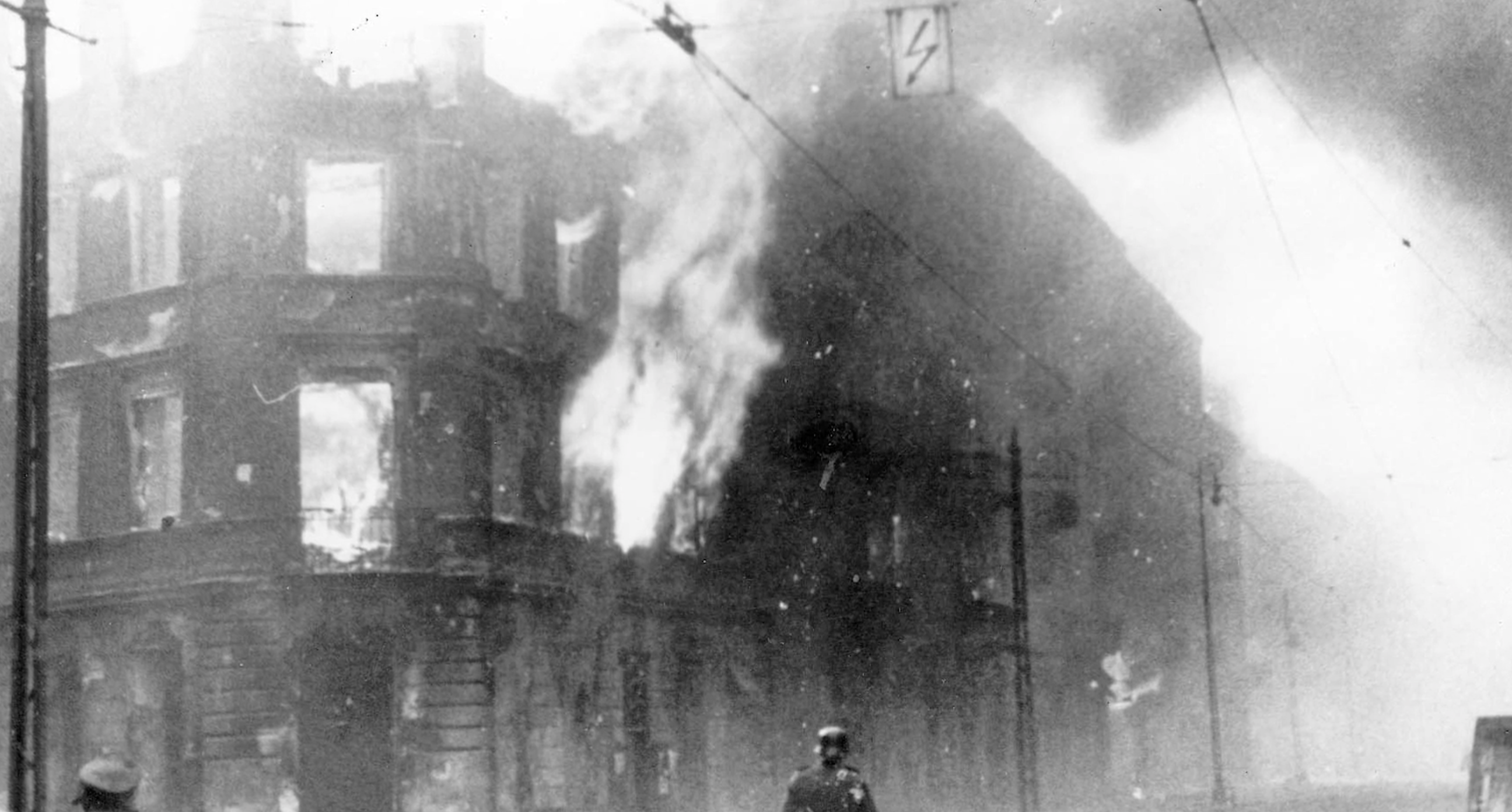 Chapter 3: Using Your Voice to Inspire Others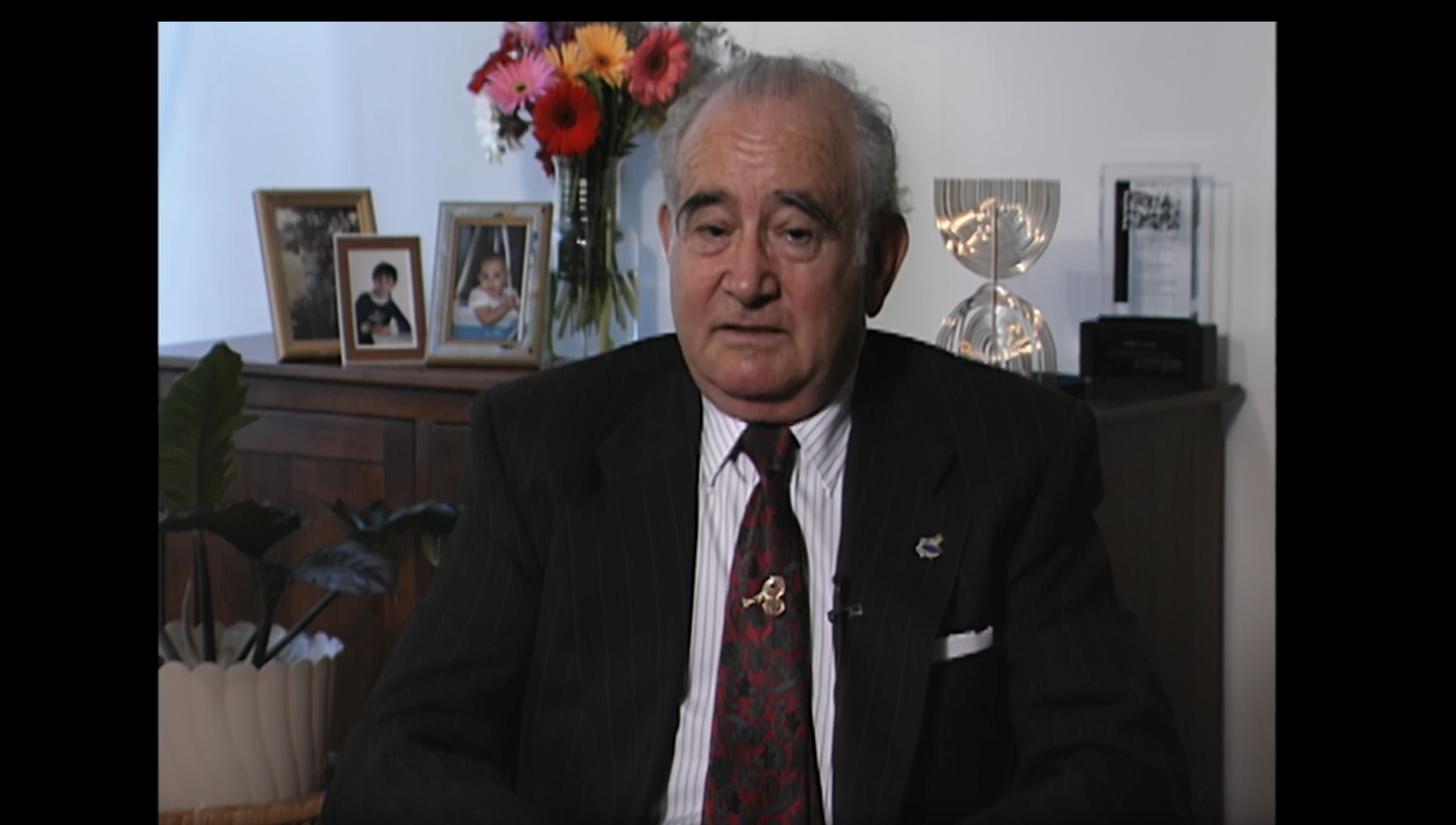 Chapter 4: Changing the Narrative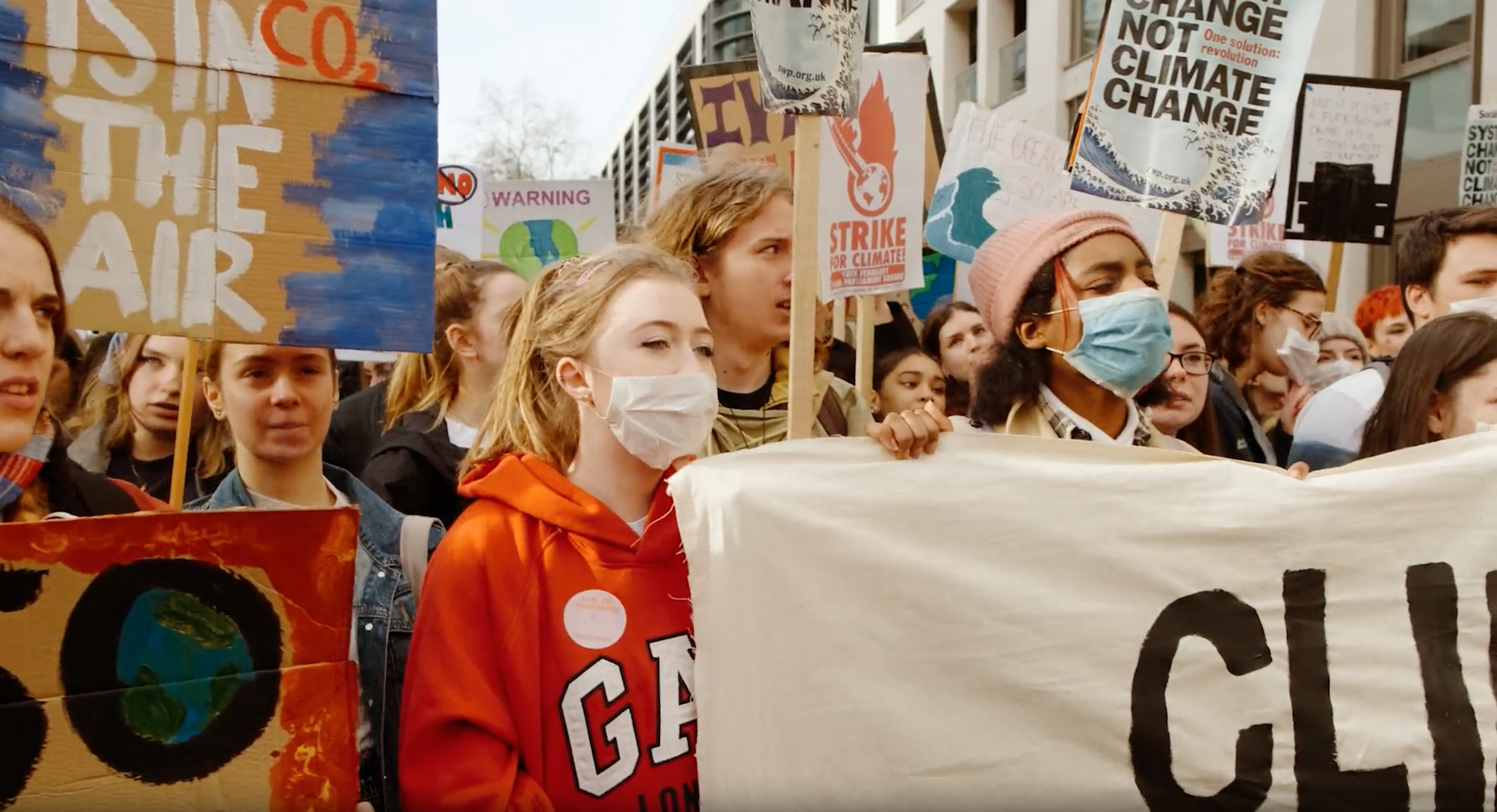 Chapter 5: Finding the Root of a Movement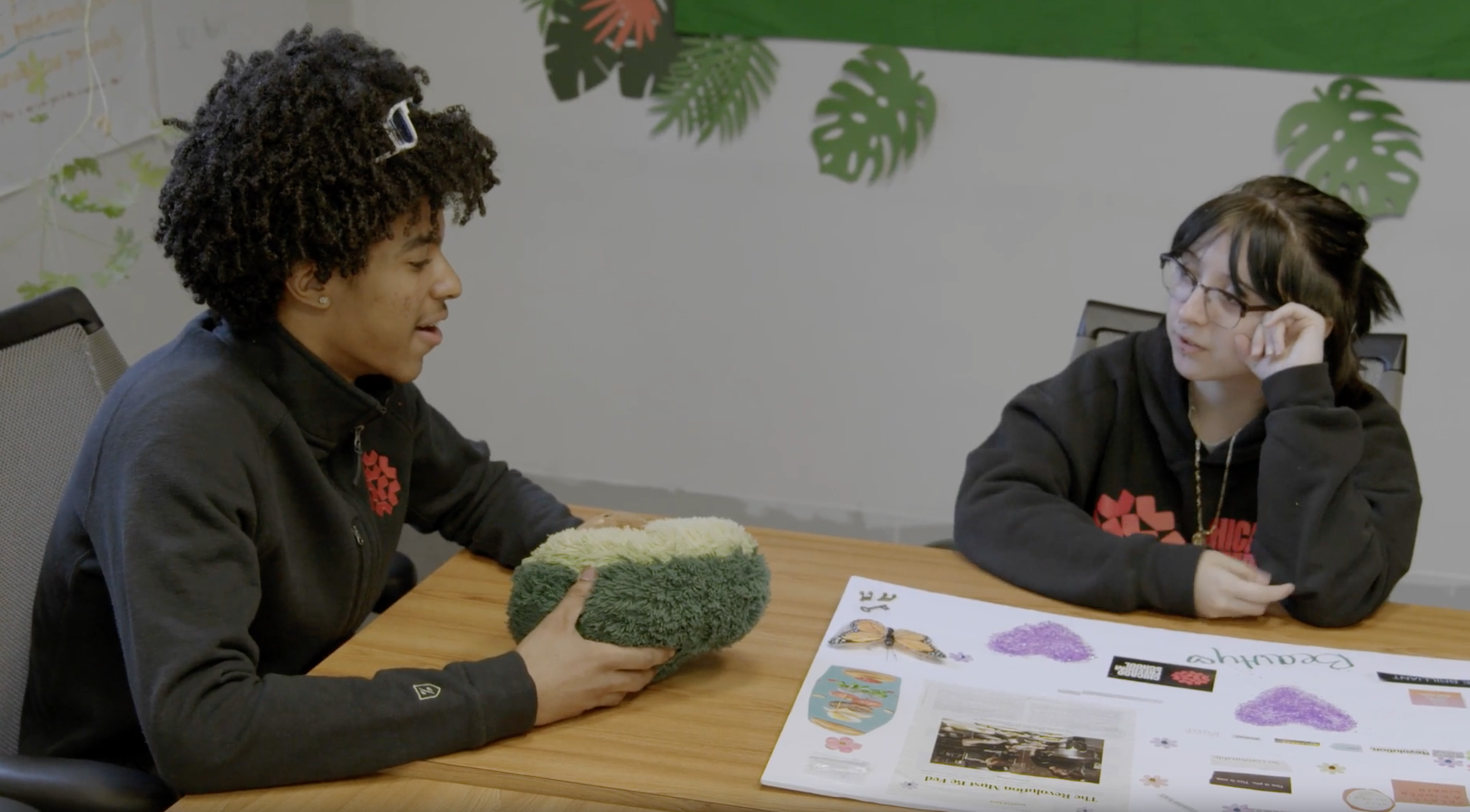 Chapter 6: Bringing Student Voice to Civic Engagement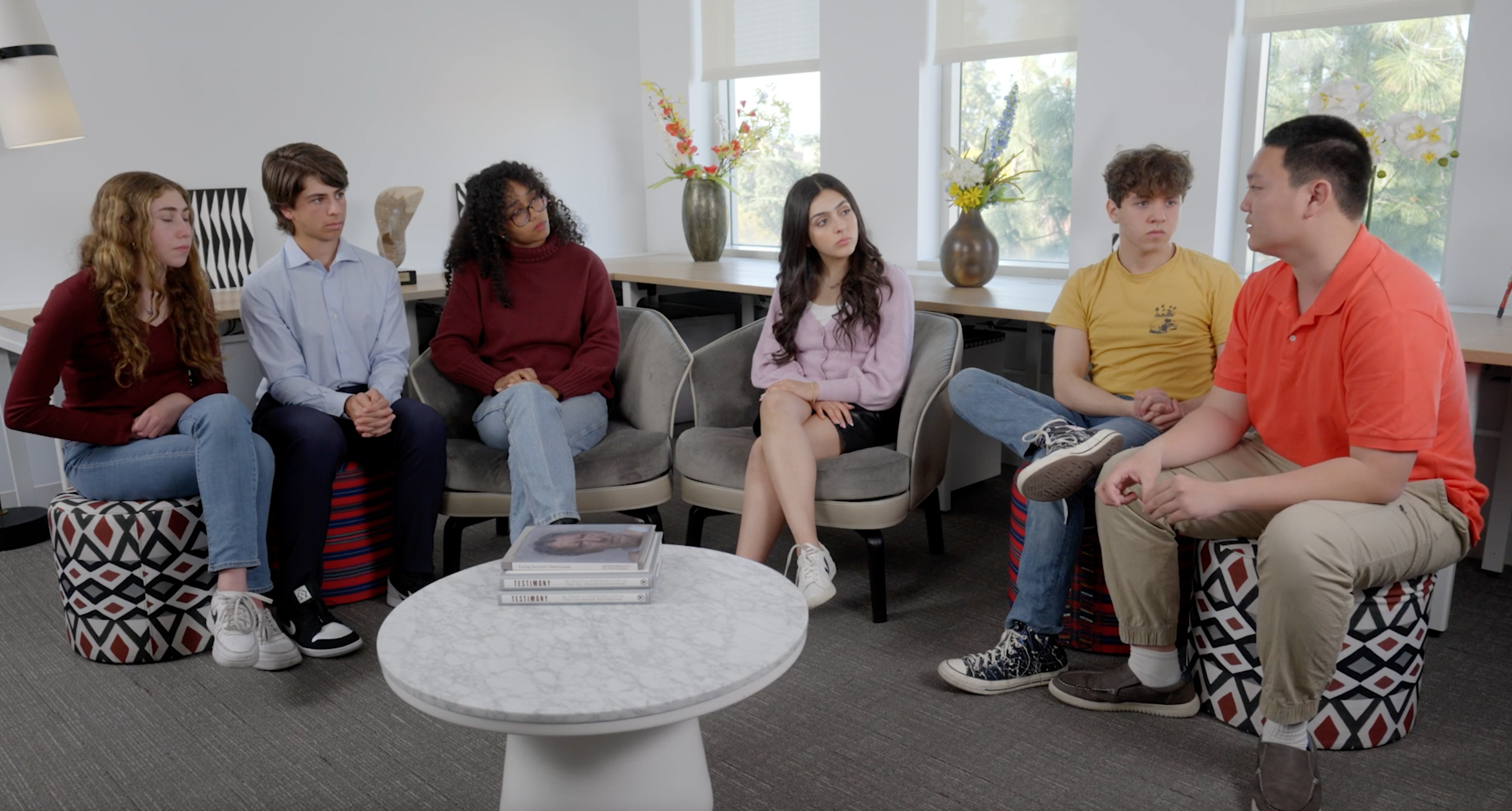 Chapter 7: Creating Change
About the Virtual Field Trip
Students inevitably encounter challenges and witness injustice in their lives, but the key is how they choose to react, resist, and move forward from such events. Take your class on a journey to meet real change-makers (both past and present) who have gone against what they knew was wrong and stood on their beliefs to positively impact their world.
The Courage to Act: Forming a Chain of Resistance Virtual Field Trip empowers students to rise against injustice and embrace their own agency to right the wrongs they see around them—from small everyday actions to large-scale community movements.
Educator Guide
Dive deeper into the themes covered in the Virtual Field Trip with hands-on activities designed for before and after watching, along with key background information and extension resources.