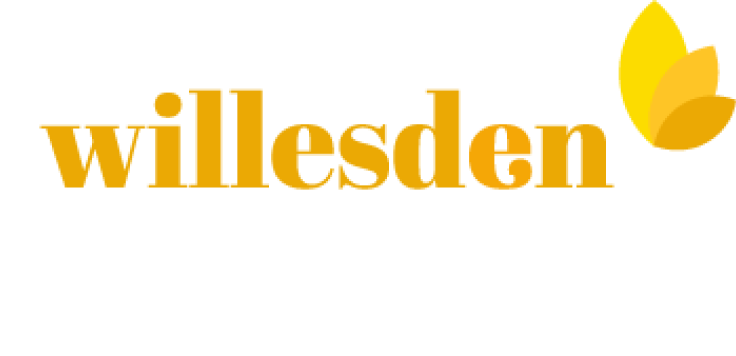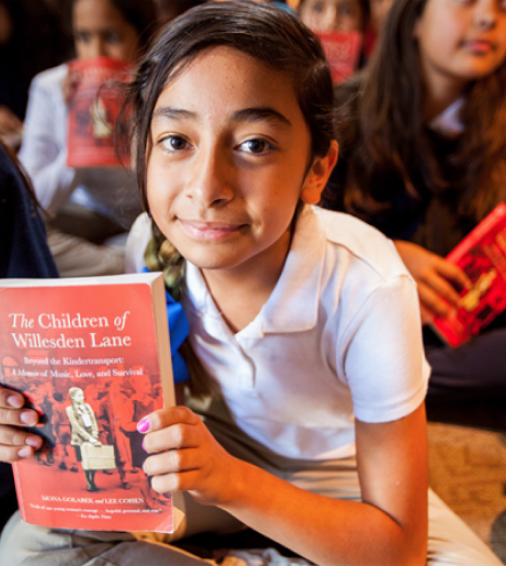 With extraordinary support from the Koret Foundation, USC Shoah Foundation has partnered with the Hold On to Your Music Foundation to launch The Willesden Project.
This global initiative expands the reach of Lisa Jura's story of survival, resilience, and triumph as she struggles to come of age separated from her family during World War II, as originally shared by her daughter, author and concert pianist Mona Golabek, in The Children of Willesden Lane books and musical performances.
Extend the impact of a powerful narrative and engage students with the message that we hold within ourselves the power to overcome hatred.
Explore family and classroom activities below.
Introduction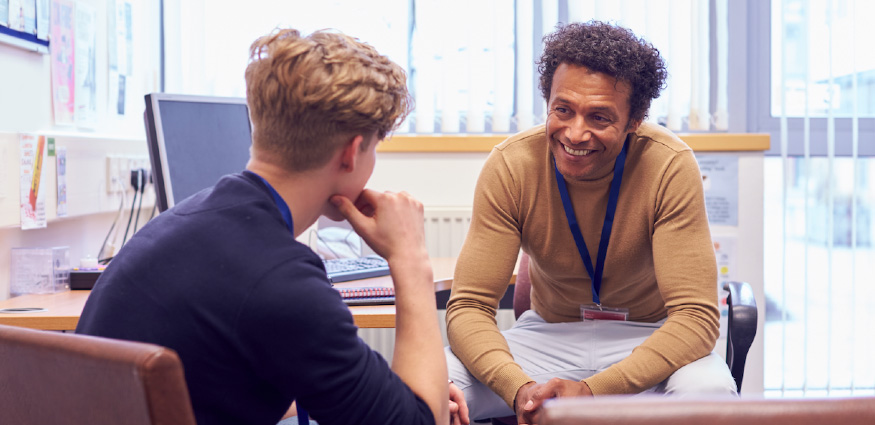 Creating Space for Challenging Conversations
Educators should always strive to create safe and affirming spaces where students are supported to engage in challenging conversation and investigate issues that impact their lives. However, when teaching about topics like Genocide, hate, justice, identity, race, and others, it becomes even more important to stop and reflect on the types of supports that are in place for students to engage in this dialogue.
Elementary Related Activities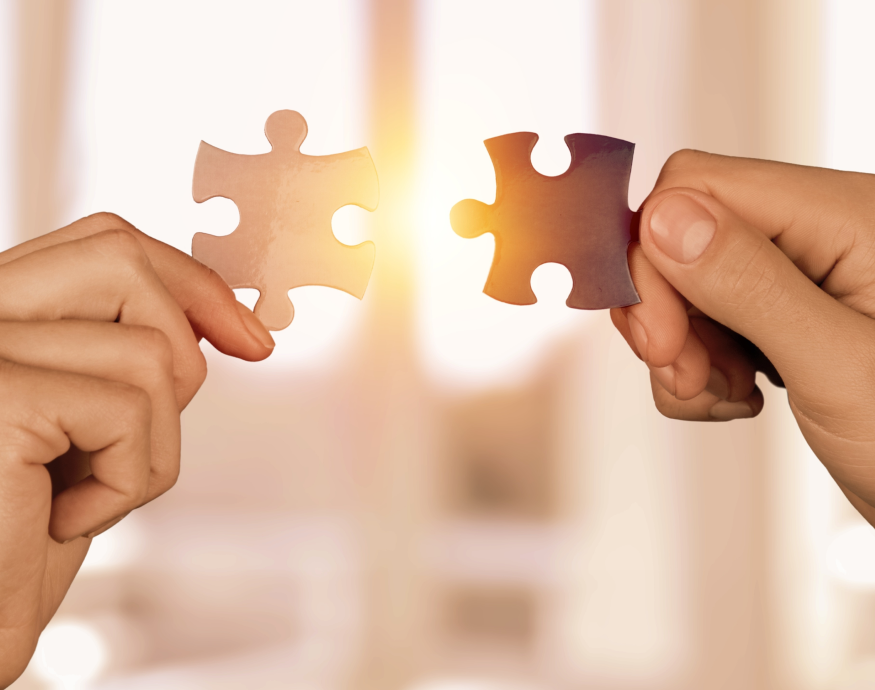 Supporting Social-Emotional Learning Through Testimony
This prep guide will focus on aiding an educator in connecting the important themes that are the focus of The Willesden Project activities with social-emotional learning competencies.
Lisa of Willesden Lane and SEL Skills
How can the stories of others help me become more resilient? During this lesson, students use the themes from Lisa Jura's story to connect with their own lived experiences using the five competencies of Self-Management, Responsible Decision-Making, Self-Awareness, Social Awareness, and Relationship Skills. This framework, paired with testimony, provides...
Middle and High School Activities
Family Activities

The Sound of Willesden Lane
In this activity, families will explore the story of Lisa Jura, a talented young musician who dreams of becoming a concert pianist. Through her story, families will build on their understanding of the Kindertransport and work with their students to dive into the concepts of perseverance and resilience. Together families will deepen the connection between music and testimony.
Listen to Mona play the piano

Understanding Emotions
As a family this activity will help to identify, define, and act out facial expressions for different human emotions. You will identify different emotions Lisa may have felt at various points in the story and create a picture book to reflect on their own experiences with various emotions.
Supporting Books
`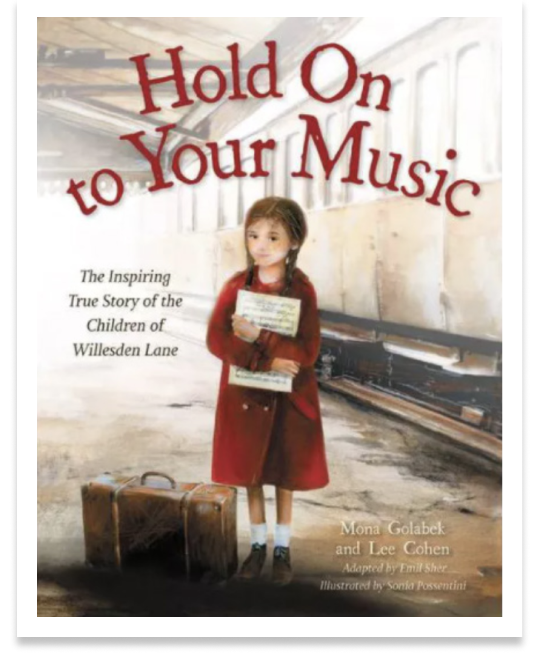 Hold On to Your Music
Mona Golabek and Lee Cohen
The Inspiring True Story of Willesden Lane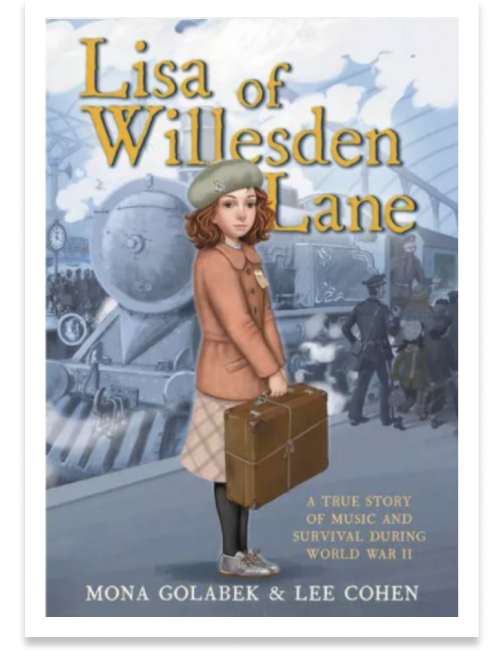 Lisa of Willesden Lane
Mona Golabek and Lee Cohen
A True Story of Music and Survival During World War II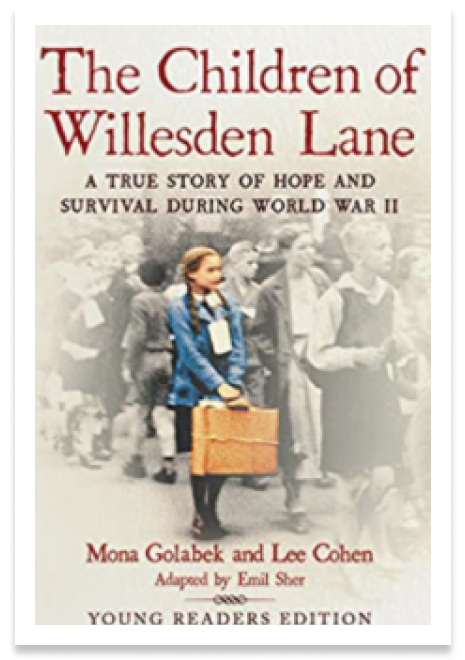 The Children of Willesden Lane
Mona Golabek and Lee Cohen
A True Story of Hope and Survival During World War II Young Readers Edition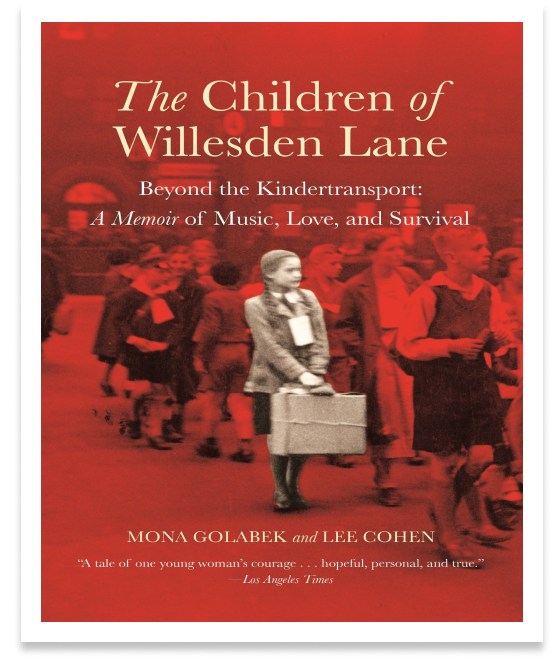 The Children of Willesden Lane
Mona Golabek and Lee Cohen
A Memoir of Music, Love, and Survival
Related Topic Activities

Conflict and Refugees
What does it mean to be a refugee - and what challenges do refugees, displaced persons, and asylum seekers face? Explore topics related to human rights with activities that open up the lines of communication and empower students to take action.

Making a New Life: The Courage of a Refuge
Explore how refugees adjust to their new homes and cultures.
Learn More
About The Partners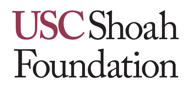 USC Shoah Foundation - The Institute for Visual History and Education is dedicated to making audio-visual interviews with survivors and other witnesses of the Holocaust and other genocides, a compelling voice for education and action. The Institute's current collection of 55,000 eyewitness testimonies contained within its Visual History Archive preserves history as told by the people who lived it, and lived through it. Housed at the University of Southern California, within the Dana and David Dornsife College of Letters, Arts and Sciences, the Institute works with partners around the world to advance scholarship and research, to provide resources and online tools for educators, and to disseminate the testimonies for educational purposes. 

Discovery Education is the worldwide edtech leader whose state-of-the-art digital platform supports learning wherever it takes place. Through its award-winning multimedia content, instructional supports, and innovative classroom tools, Discovery Education helps educators deliver equitable learning experiences engaging all students and supporting higher academic achievement on a global scale. Discovery Education serves approximately 4.5 million educators and 45 million students worldwide, and its resources are accessed in nearly 100 countries and territories. Inspired by the global media company Discovery, Inc., Discovery Education partners with districts, states, and trusted organizations to empower teachers with leading edtech solutions that support the success of all learners. Explore the future of education at www.DiscoveryEducation.com.