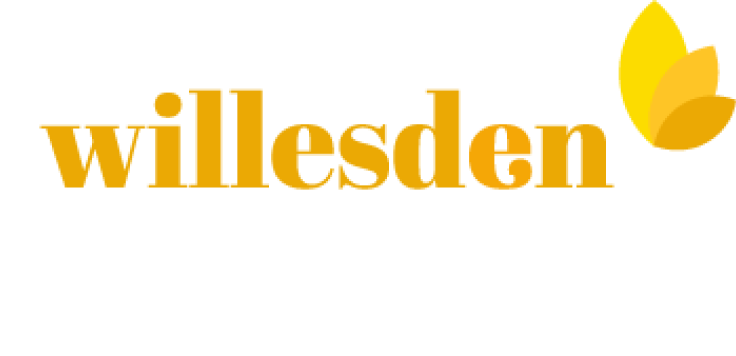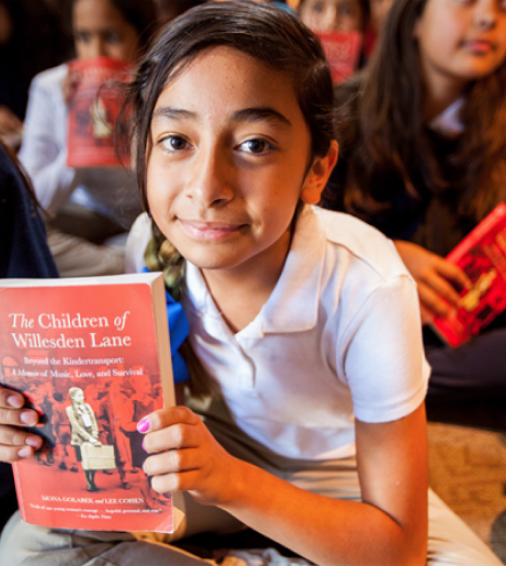 With extraordinary support from the Koret Foundation, USC Shoah Foundation has partnered with the Hold On to Your Music Foundation to launch The Willesden Project.
This global initiative expands the reach of Lisa Jura's story of survival, resilience, and triumph as she struggles to come of age separated from her family during World War II, as originally shared by her daughter, author and concert pianist Mona Golabek, in The Children of Willesden Lane books and musical performances.
Newly developed and innovative assets scale and extend the impact of a powerful narrative and captivate and engage audiences with the message that we hold within ourselves the power to overcome hatred.
Explore family and classroom activities below.
Elementary Related Activities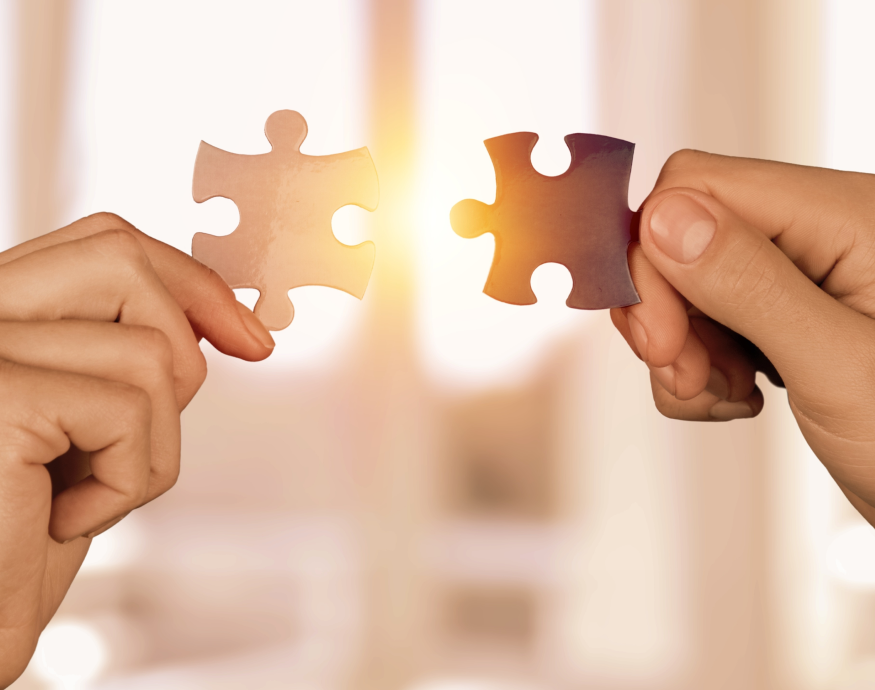 Supporting Social-Emotional Learning Through Testimony
This prep guide will focus on aiding an educator in connecting the important themes that are the focus of The Willesden Project activities with social-emotional learning competencies.
Lisa of Willesden Lane and SEL Skills
How can the stories of others help me become more resilient? During this lesson, students use the themes from Lisa Jura's story to connect with their own lived experiences using the five competencies of Self-Management, Responsible Decision-Making, Self-Awareness, Social Awareness, and Relationship Skills. This framework, paired with testimony, provides...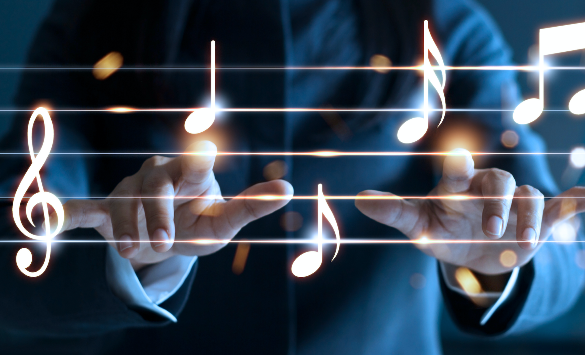 Self-Expression
What passion, talent, or interest do I have that helps me define who I am (my identity)? Geared toward younger learners, this activity engages students with a sharing activity about the teacher's and students' favorite hobbies or interests, and a discussion of how hobbies and interests are an important part of every person's...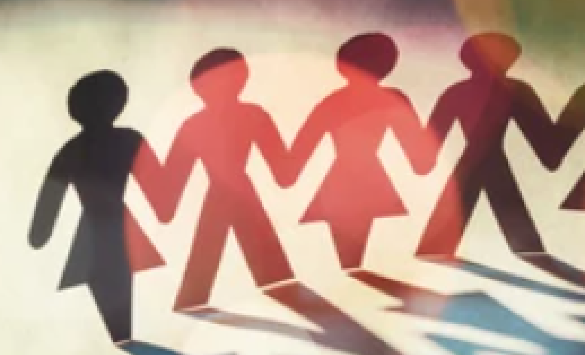 The Kindertransport
What are different experiences people face on their refugee journeys? This activity is designed to support Lisa of Willesden Lane and engages students in a discussion of why people must sometimes move to other places. Students will: Brainstorm and list challenges people face when they move...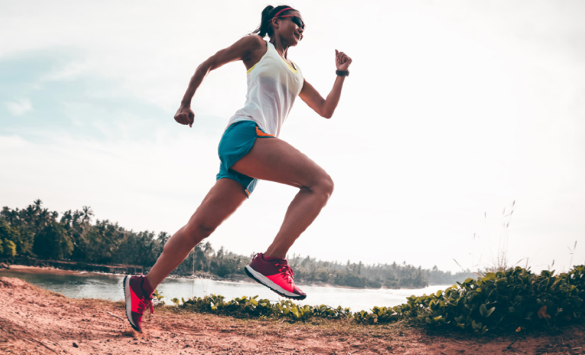 Overcoming Adversity
What do the terms adversity and resilience mean? This activity engages students with a discussion of the meaning of the terms "adversity" and "resilience," especially when discussing refugees. Students will reflect on Lisa of Willesden Lane to cite examples of adversity faced by Lisa Jura, the book's central figure, who was a Jewish...
Middle and High School Activities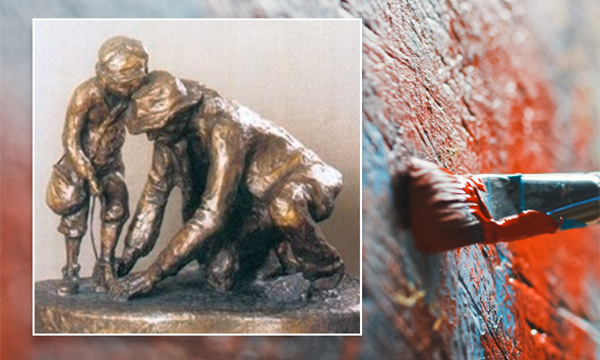 Testimony and Artistic Expression
How can personal testimony inform our understanding of historical events? Students will develop a greater understanding of the link between testimony and artistic expression. By analyzing excerpts from The Children of Willesden Lane and pieces of...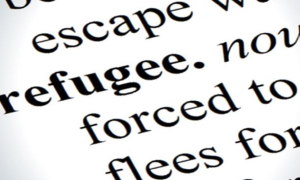 The Jewish Refugee Crisis of the 1930s
What challenges confront refugees attempting to relocate to safe places? Through this activity students will analyze accounts of Jewish refugees who attempted to flee Nazi territories between 1933 and the beginning of World War II. Students engage in...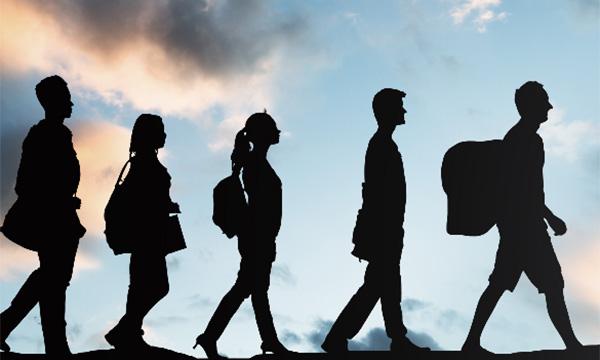 Confronting Refugee Challenges
What challenges confront refugees attempting to relocate to safe places? Designed for middle and high school students, this classroom activity guides students through why some people are forced to flee from their homes to seek safety from persecution and genocide...
Family Activities

The Sound of Willesden Lane
In this activity, families will explore the story of Lisa Jura, a talented young musician who dreams of becoming a concert pianist. Through her story, families will build on their understanding of the Kindertransport and work with their students to dive into the concepts of perseverance and resilience. Together families will deepen the connection between music and testimony.
Listen to Mona play the piano

Understanding Emotions
As a family this activity will help to identify, define, and act out facial expressions for different human emotions. You will identify different emotions Lisa may have felt at various points in the story and create a picture book to reflect on their own experiences with various emotions.
Supporting Books
`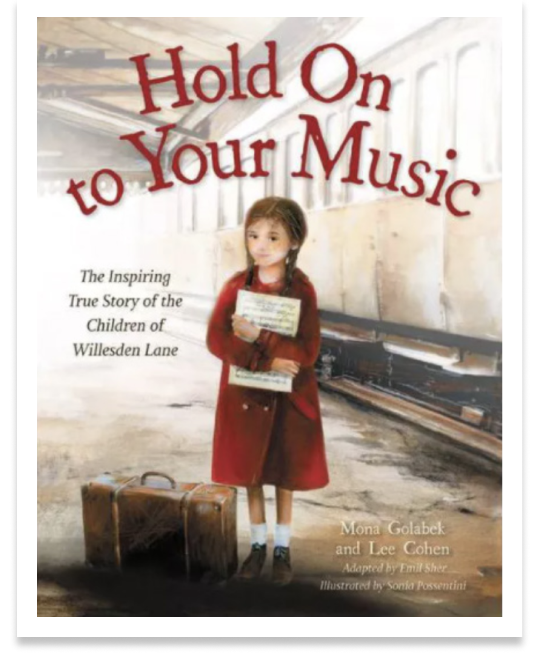 Hold On to Your Music
Mona Golabek and Lee Cohen
The Inspiring True Story of Willesden Lane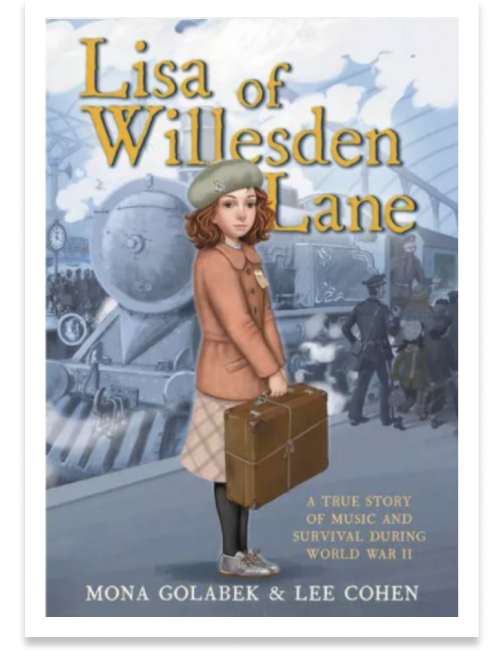 Lisa of Willesden Lane
Mona Golabek and Lee Cohen
A True Story of Music and Survival During World War II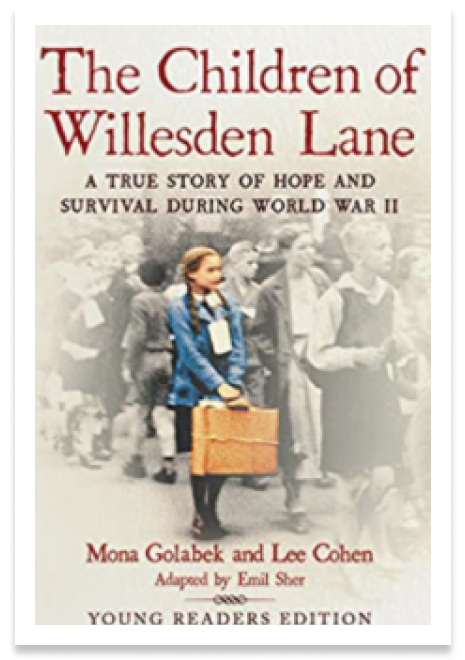 The Children of Willesden Lane
Mona Golabek and Lee Cohen
A True Story of Hope and Survival During World War II Young Readers Edition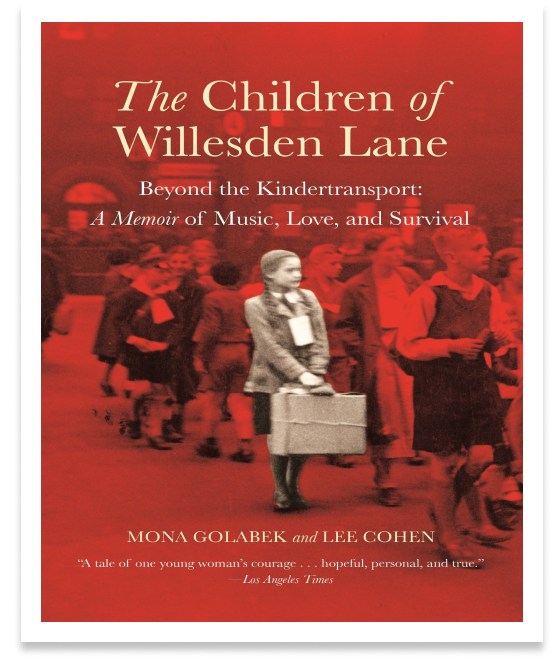 The Children of Willesden Lane
Mona Golabek and Lee Cohen
A Memoir of Music, Love, and Survival
Related Topic Activities

Conflict and Refugees
What does it mean to be a refugee – and what challenges do refugees, displaced persons, and asylum seekers face? Explore topics related to human rights with activities that open up the lines of communication and empower students to take action.