STRONGER


THAN HATE
Challenge
TURN INJUSTICE, INTOLERANCE, HATE,
into respect, kindness, Love.
Congratulations to the winners of the 2019 challenge! Learn more about the winners below.
Students from Monte Vista High School in Danville, CA hosted a community speaking event to foster conversations about diversity in their school in an effort to prove how individuals can change their behavior to help combat hate.
2nd
Choosing Kindness Over Hate
Students from Jeannette Senior High School in Jeannette, PA created 'Choose Kind,' a student-led initiative that used fundraisers, the creation of an anti-hate mural, and community pledges to demonstrate that kindness is more powerful than hate.
3rd
Get Comfortable with Being Uncomfortable
Students from Renaissance Academy in Phoenixville, PA hosted workshops for teachers at their school to educate them about the different challenges students face on a daily basis related to sexuality, race, and religion as well as solutions for how to address these situations.
Challenge Resources
Explore resources for helpful info regarding how to register for next year's challenge, how to conduct the Stronger Than Hate Challenge Activity with your students, and where to submit final entries.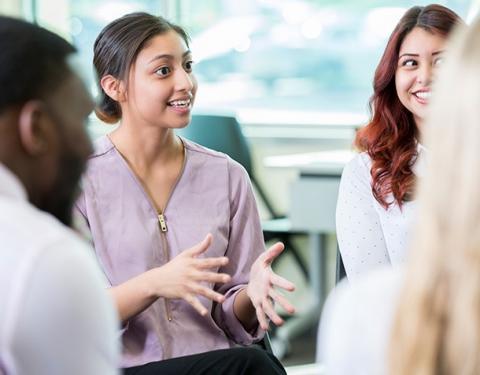 Challenge Overview
Do you have what it takes to recognize hate in your school or community AND try to stop it? Download the challenge overview to learn more about this powerful opportunity for teachers and understand how the challenge aligns to national education standards.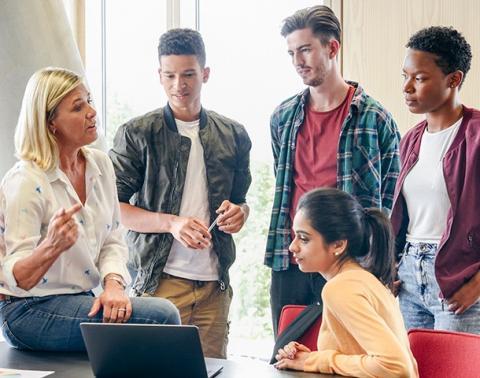 Challenge Rules and Judging
Students 13+ are eligible to participate in the challenge alone or in a team of 2-4 participants. Have a teacher or parent register for the challenge and download the full rules and judging rubric to make sure your challenge entry meets all criteria.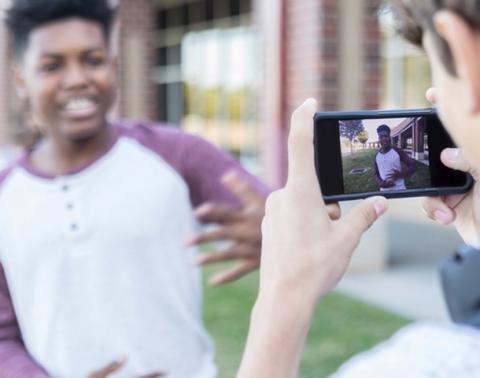 Student and Educator Toolkit
You are not alone in being Stronger Than Hate! Download these tools crafted to support you throughout the process. As soon as you register, you will also receive email updates with deadlines and tips to help you make a difference in your community.