STRONGER


THAN HATE
Challenge
TURN INJUSTICE, INTOLERANCE, HATE,
into respect, kindness, Love.
*
Challenge Resources
Explore resources below for helpful information regarding how to register for next year's challenge, how to conduct the Stronger Than Hate Challenge Activity with your pupils, and where to submit final entries.
Can You Be Stronger Than Hate?
Watch this short video to learn who's eligible to enter the challenge, why you should register your pupils, how the challenge can meet specific curriculum objectives, and more!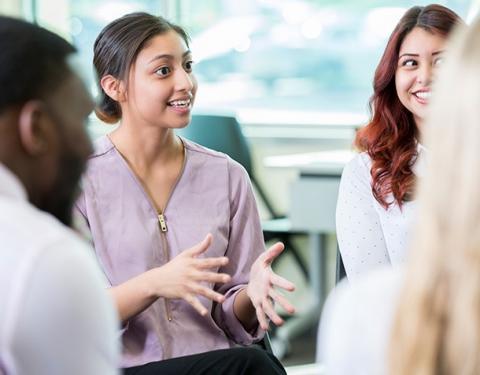 Challenge Overview
Have you got what it takes to recognise hate in your school or community AND try to stop it? Download the challenge overview to learn more about this powerful opportunity for teachers and understand how the challenge aligns to national educational standards.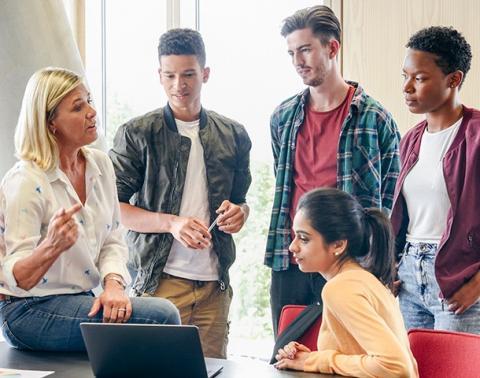 Challenge Rules and Judging
Students 13+ are eligible to participate in the challenge alone or in a team of 2-4 participants. Have a teacher or parent register you for the challenge and download the rules and judging criteria to make sure your challenge entry meets all the requirements.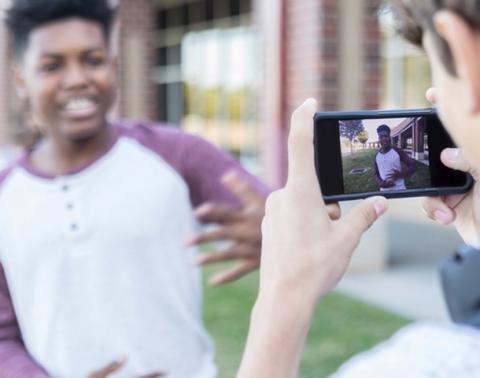 Student and Teacher Toolkit
You are not alone in being Stronger Than Hate! Download these tools crafted to support you throughout the process. As soon as you register, you will also receive email updates with deadlines and tips to help you make a difference in your community.
* There are no winners to report for the 2019 Stronger Than Hate Challenge as the challenge did not receive enough qualified entry submissions.