STRONGER


THAN HATE
Challenge
Congratulations to the winners of the 2022 Stronger Than Hate Challenge! The winners this year are 1st prize - Chloe, 1st prize – Sophie, and 3rd prize – Evelyn and Eleanor.
Learn more about this year's winners and their projects below.
The Stronger Than Hate Challenge invites students ages 13-18 to create a video, write a poem, song, or blog, or produce a painting or piece of artwork that demonstrates the chosen medium's potential to create a community that is stronger than hate. Winning entries are eligible to win up to $10,000 in prizing!
2022 Winning Entries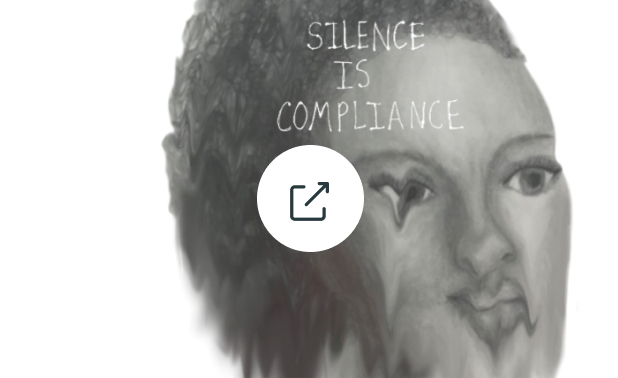 Silence Is Compliance
Chloe created a piece of art to highlight hope. Sharing the idea she learned from testimony through small kind acts can improve lives.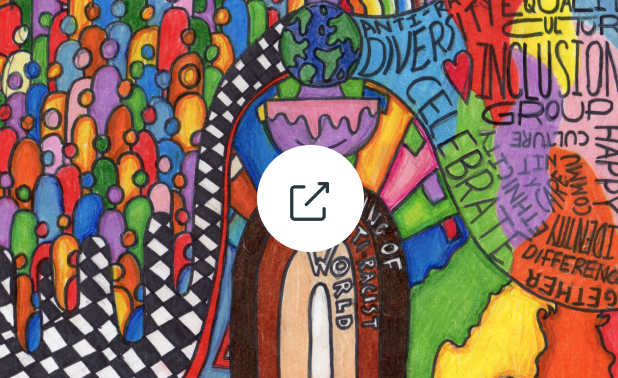 An Anti-Racist World
Sophie created a piece of art to spread the message to be anti-racist, and ultimately make a better, friendlier community for everyone. This art piece aims to educate people about the importance of being kind to all.
2021 Winning Entries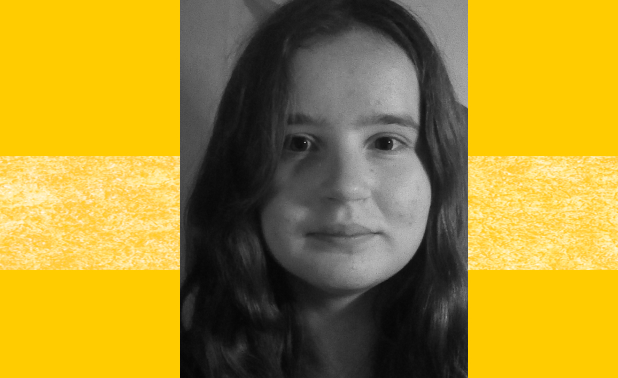 Becoming Stronger Than Hate Poem
Testimony shaped my poem and my views, it allowed the victim's voice to be spoken, to be heard. It's an invaluable source, and one that ought to be freely available to anyone who cares to listen.
—Elizabeth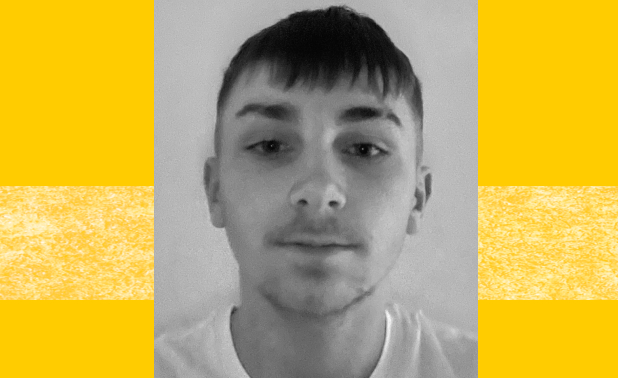 I am Strong Art Piece
Testimony and listening to people's stories can be a powerful way of changing someone feelings about the subject if they can relate to it, testimony impacted to share my story.
—Callum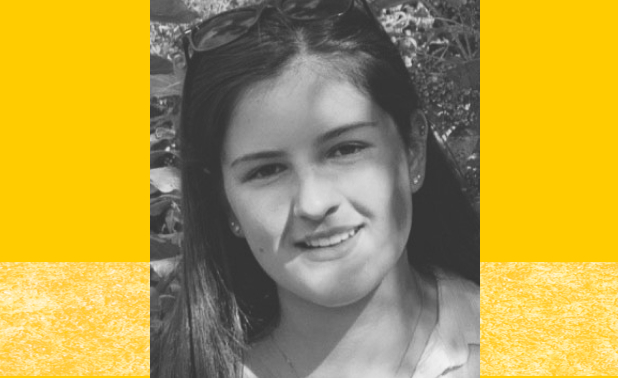 United Against Hate Video
I now believe that as time passes, testimony becomes more powerful in teaching us how simple it is to accept and love one another as, in the case of Kurt Klein, it is so easy to forget his struggle and adversity, especially when I personally have so much privilege in comparison.
—Charlotte